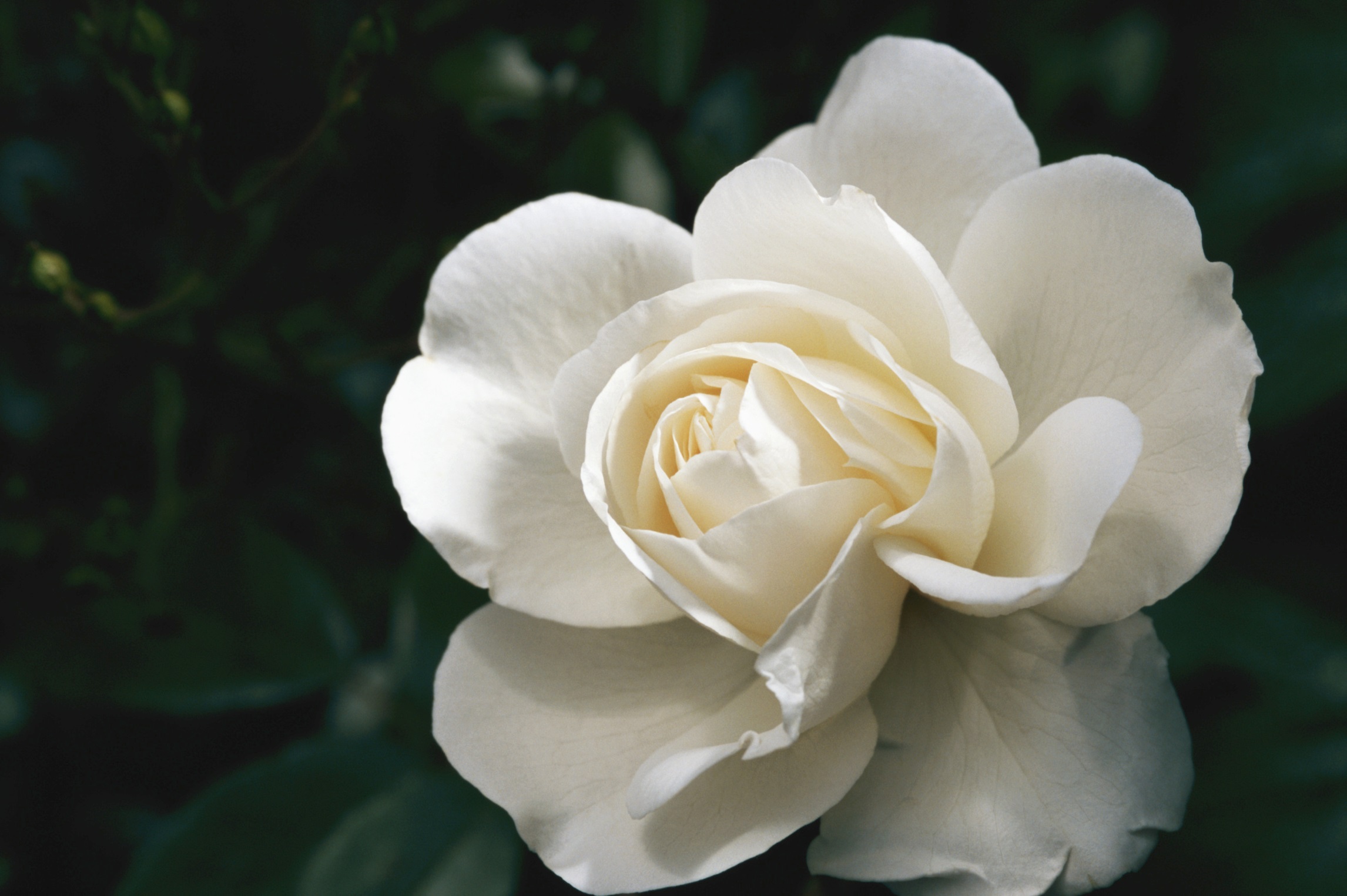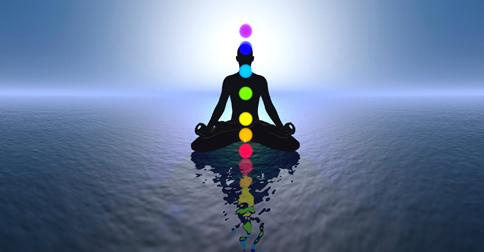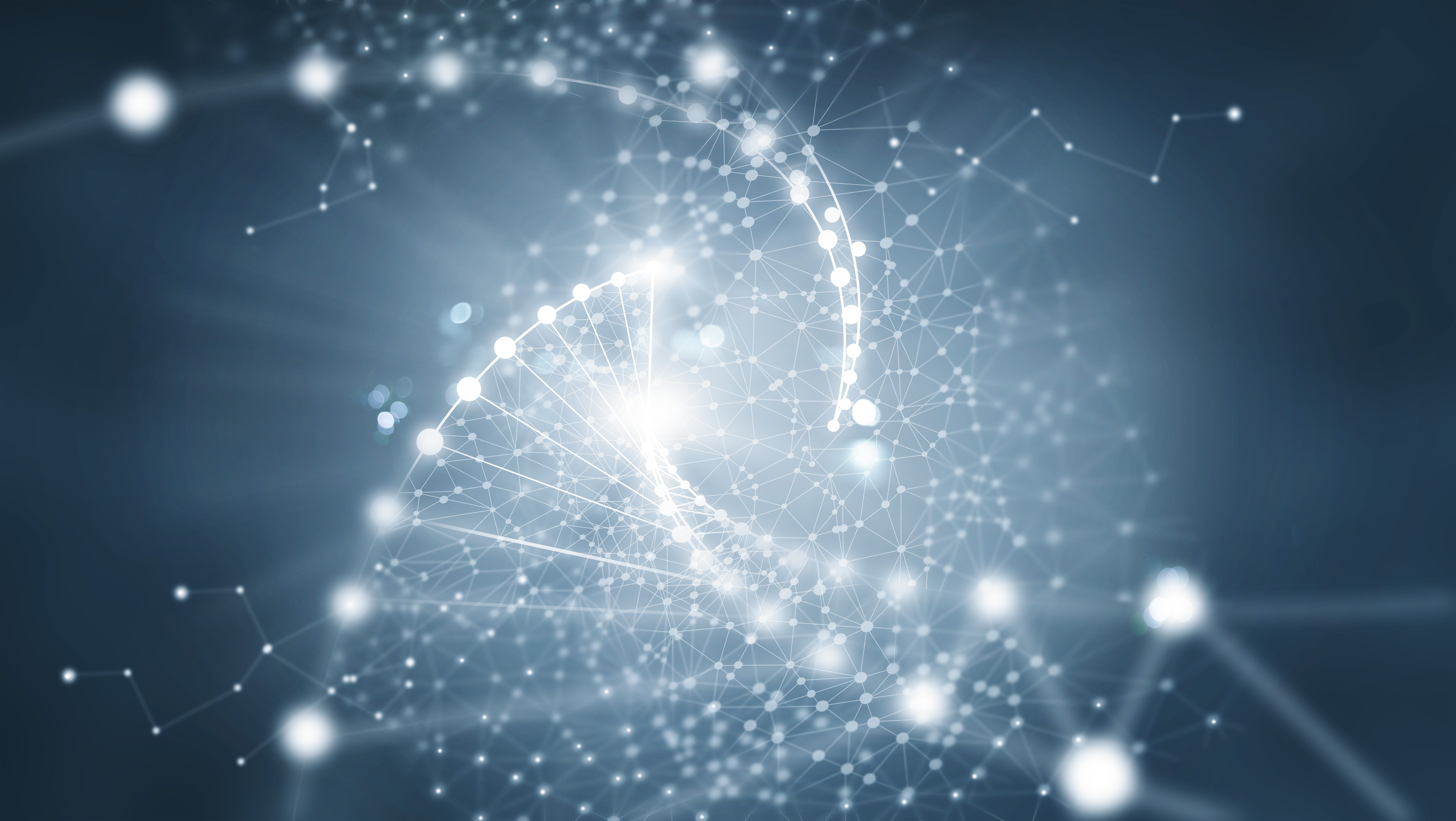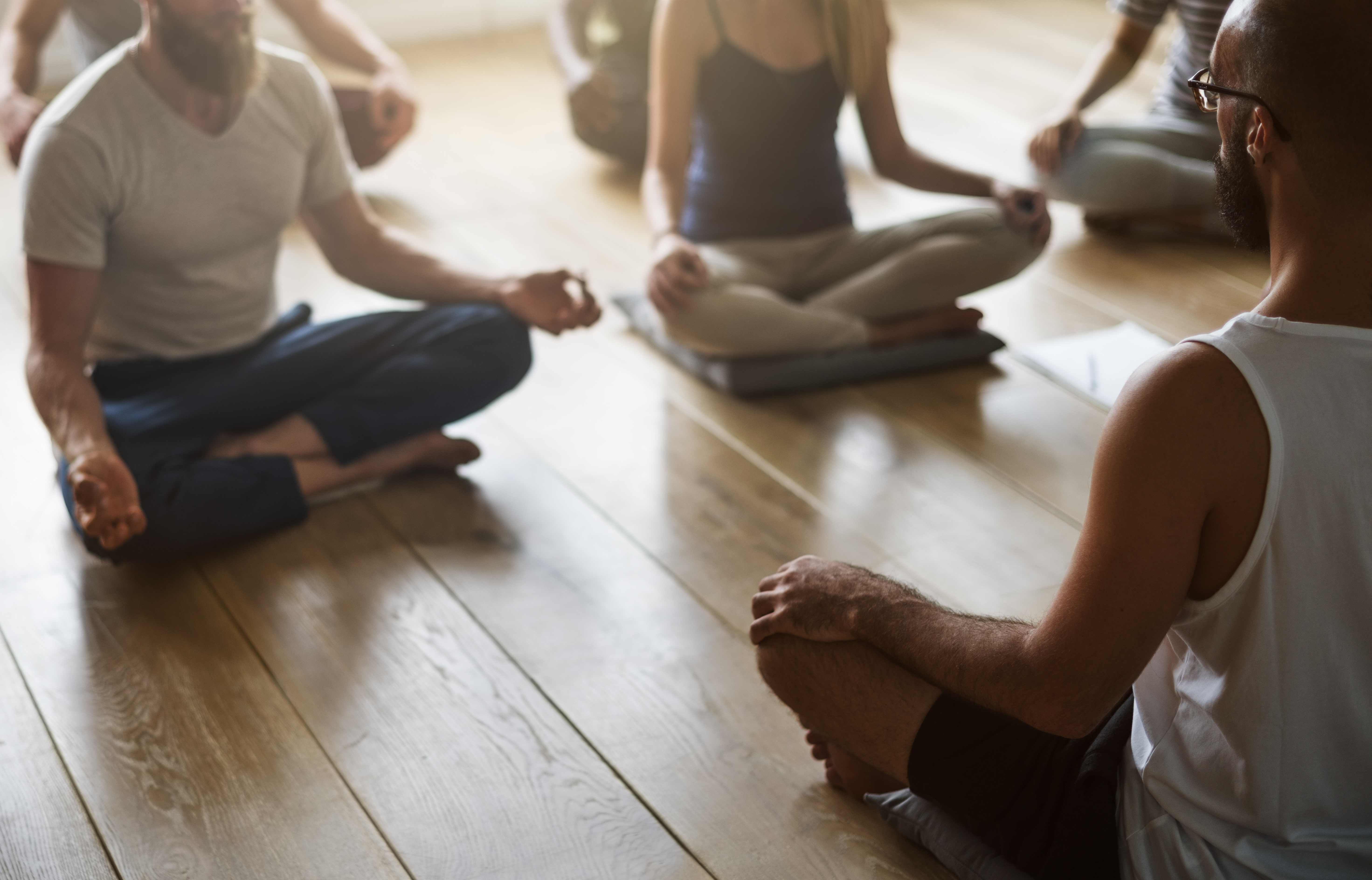 Silvie Lockerova Healing
I offer holistic energy healing modalities that are geared toward personal well-being, balancing the physical, emotional and spiritual side of a person.
Holistic Healing Business Video Course >>>

Welcome to Silvie Lockerova Healing!
Chakra Cleansing
Chakras are associated with a specific emotional and mental quality. A disharmony of these centers may lead to physical problems or illnesses.
Quantum Healing
Quantum Healing, also called Healing in Theta, is a modern holistic technique originating from quantum physics.
Classes Slide
Healing classes and workshops are available year-round
I would like to introduce this modern holistic healing, a technique which I practice, called Quantum Healing. If you are […]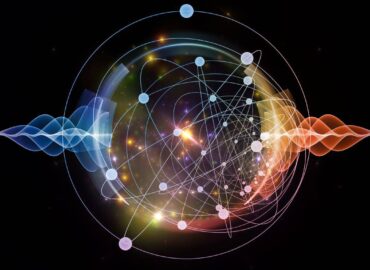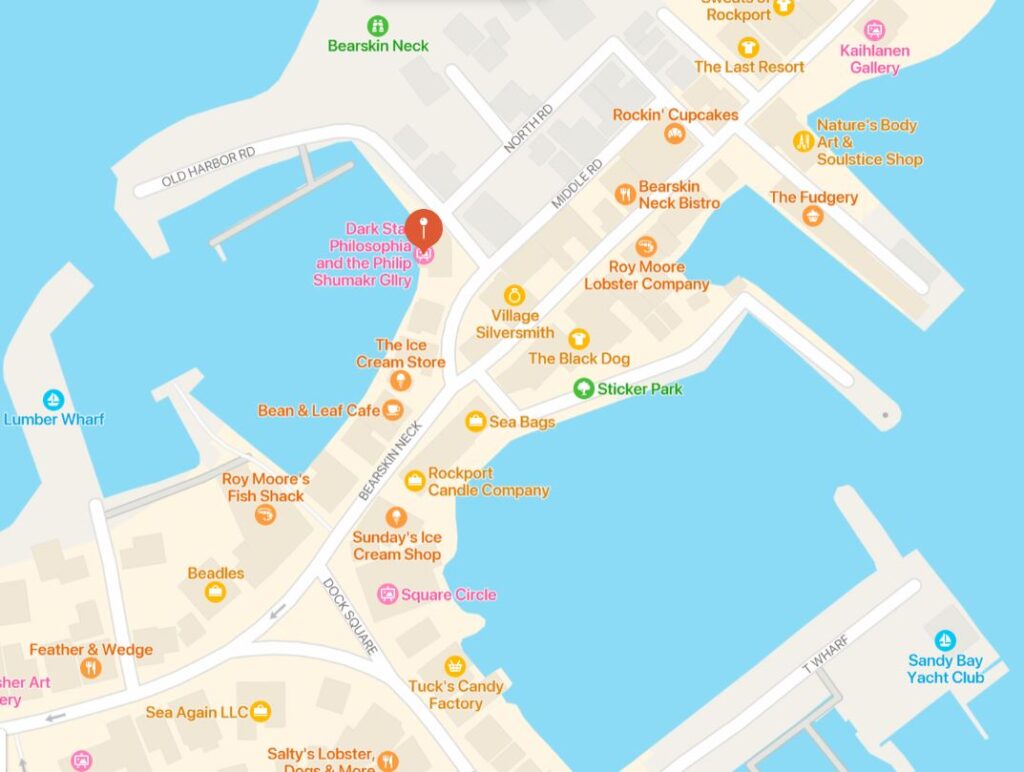 Enter your email to get the latest updates from Silvie Lockerova Healing!
Office Location:
Dark Star Philosophia
14A Old Harbor Road
Rockport, MA