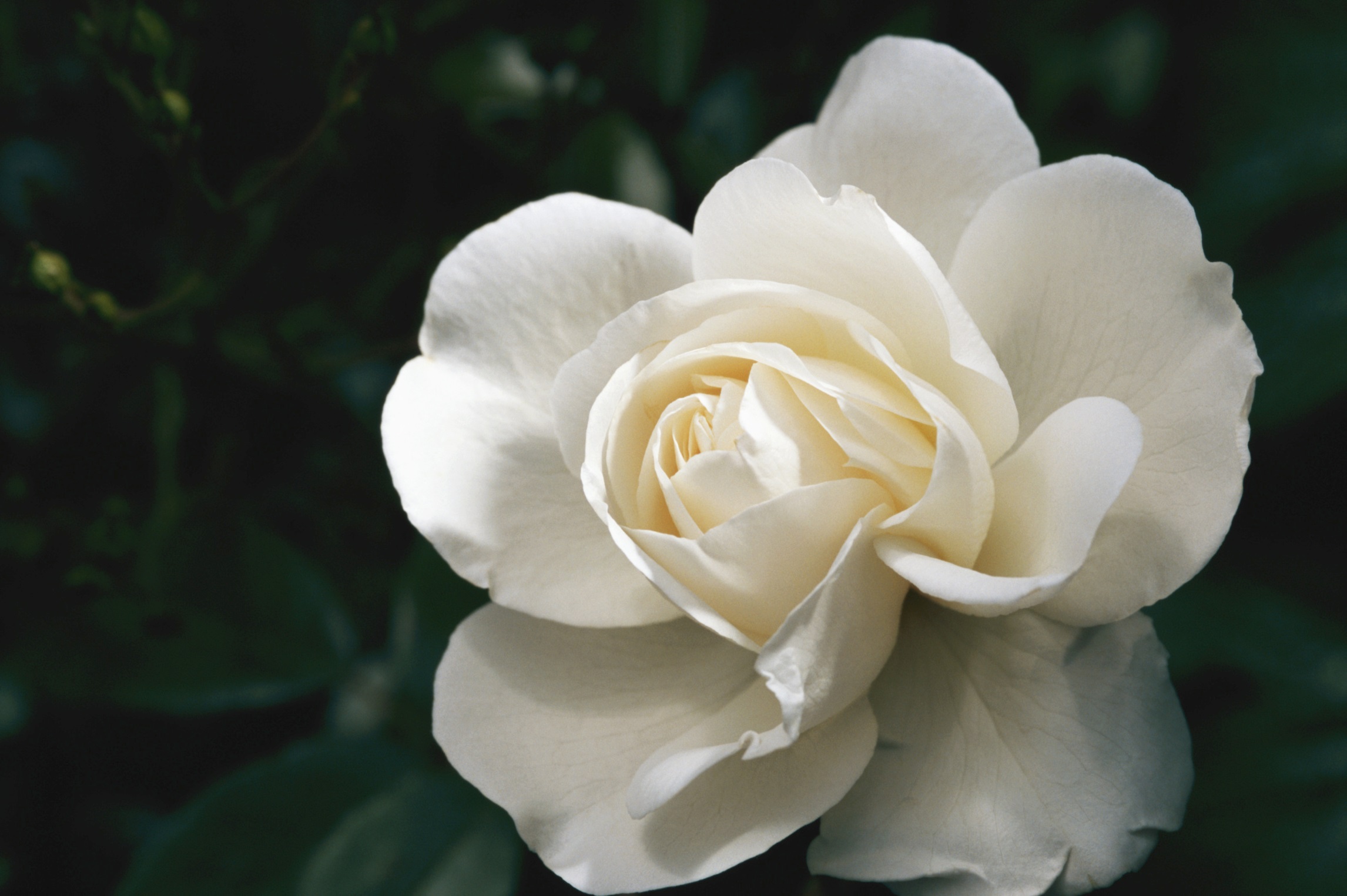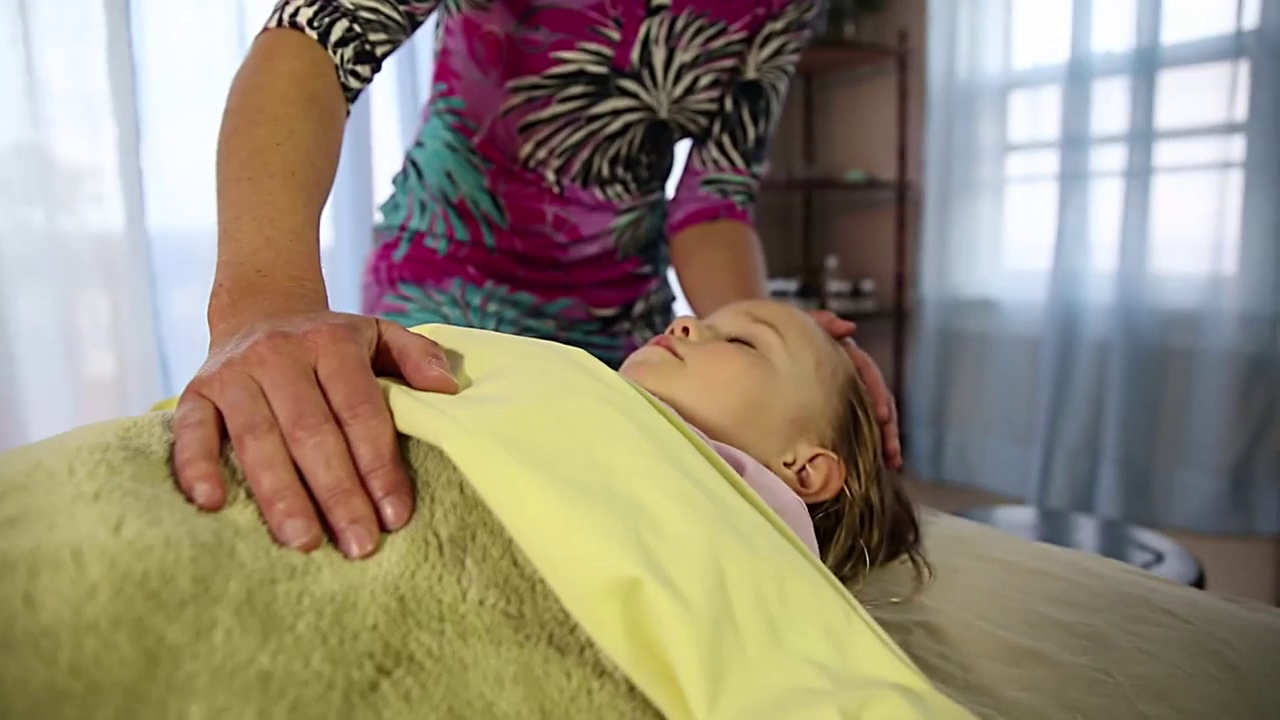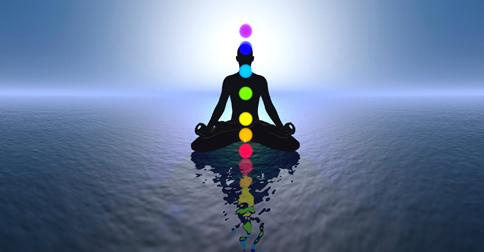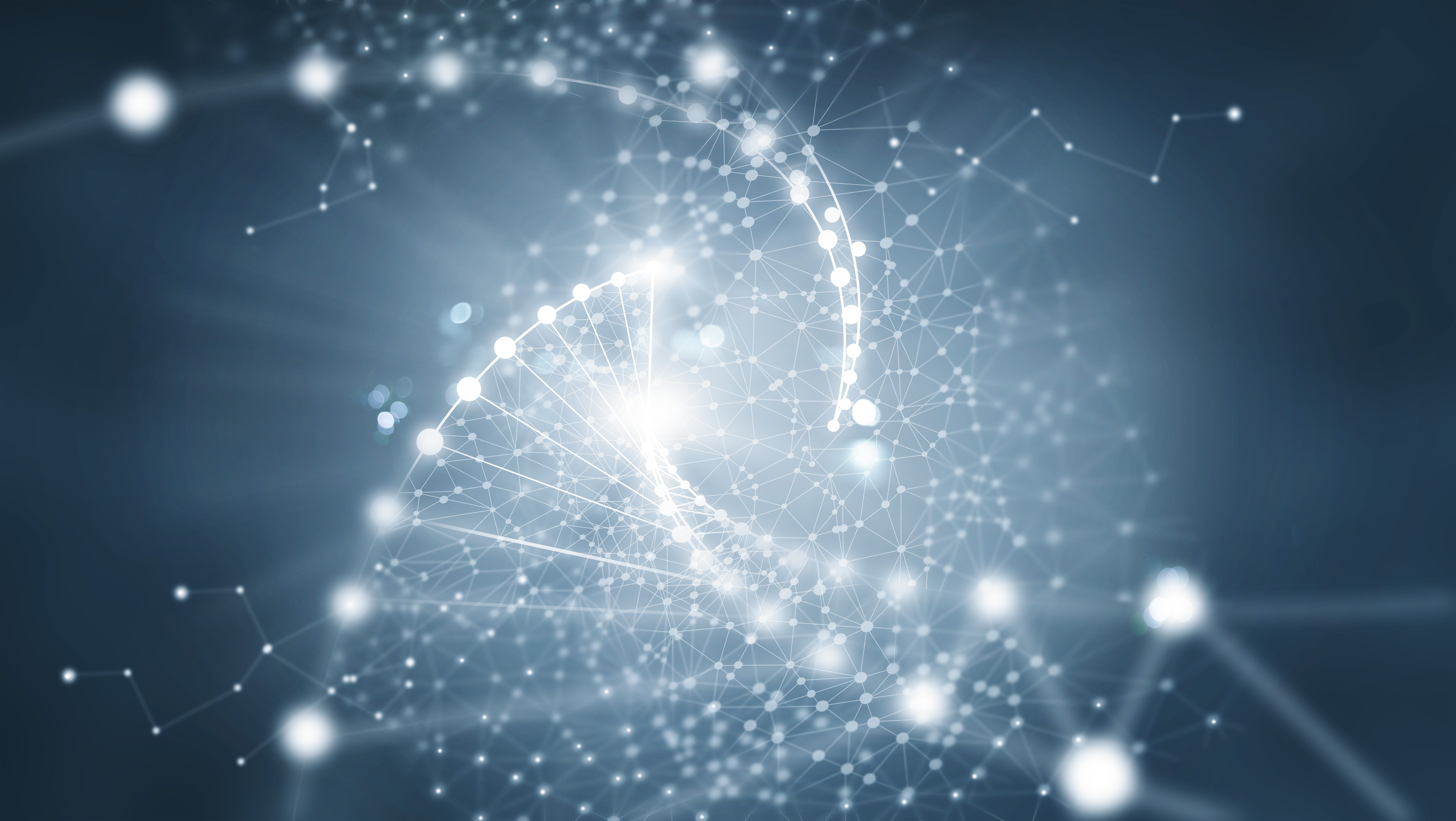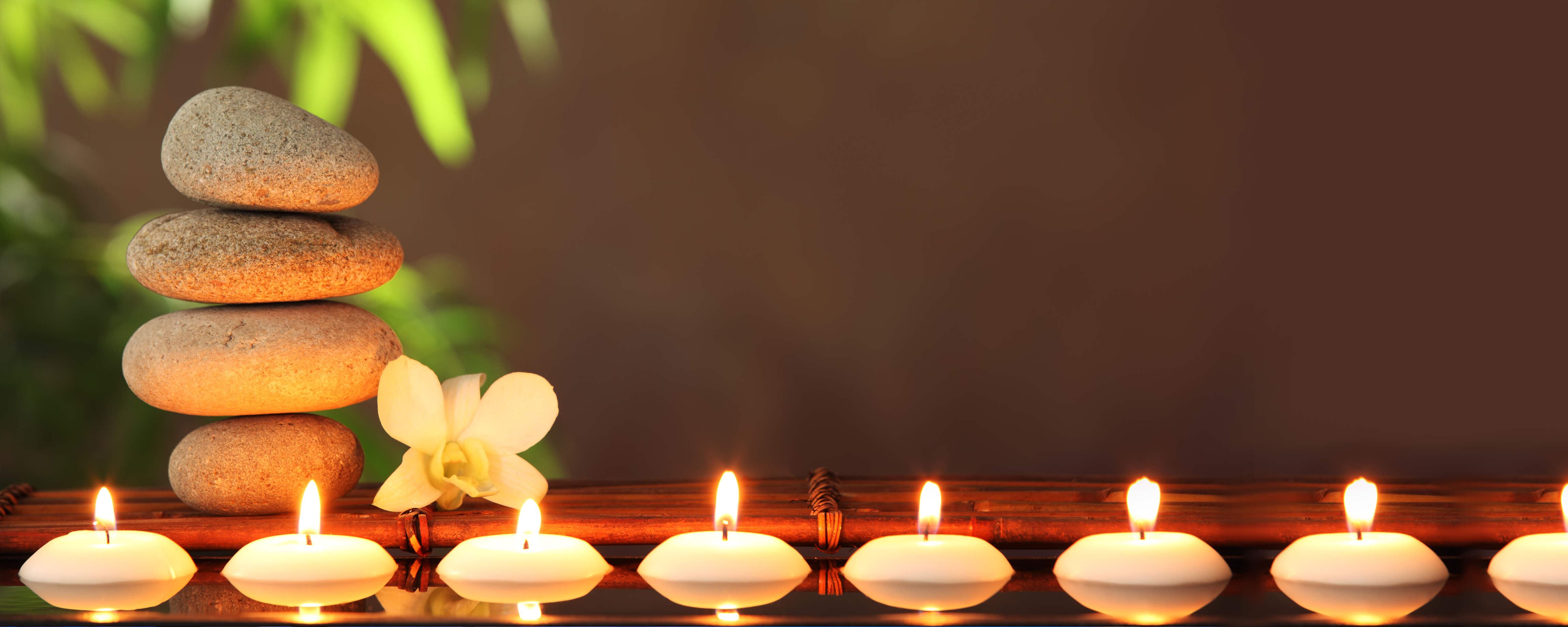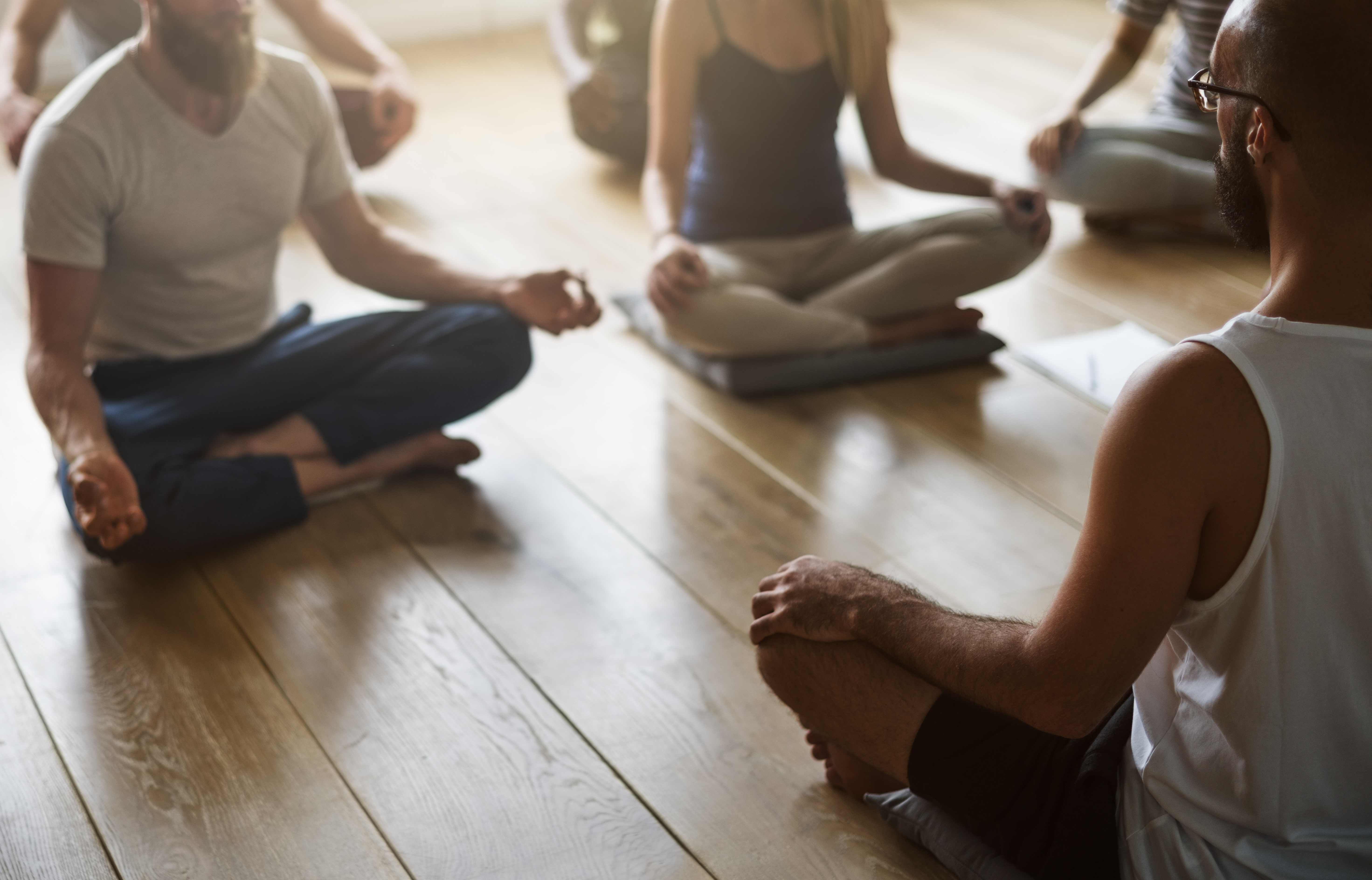 Silvie Lockerova Healing
I offer holistic energy healing modalities that are geared toward personal well-being, balancing the physical, emotional and spiritual side of a person.
Holistic Healing Business Video Course >>>

Welcome to Silvie Lockerova Healing!
Reiki and Seichem
Reiki is a popular healing system in the United States and in the western world. In translation it means Universal Life Force Energy.
Chakra Cleansing
Chakras are associated with a specific emotional and mental quality. A disharmony of these centers may lead to physical problems or illnesses.
Quantum Healing
Quantum Healing, also called Healing in Theta, is a modern holistic technique originating from quantum physics.
Indian Head Treatment
Indian Head Treatment is an ancient Ayurvedic traditional technique which originated thousands of years ago in India.
Classes Slide
Healing classes and workshops are available year-round
Before this New Year 2020, I decided for a following resolution: Transformation Hmmm, that's quite broad, you may think. Yes, […]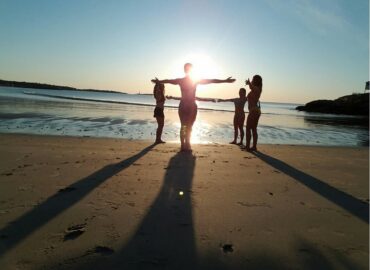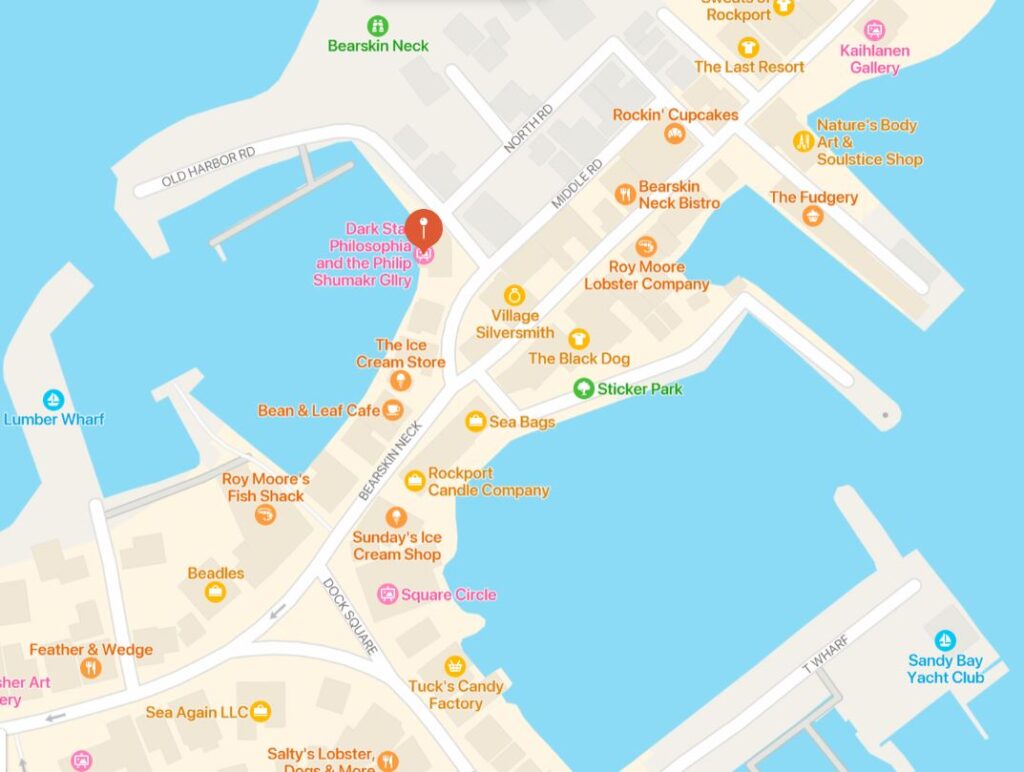 Enter your email to get the latest updates from Silvie Lockerova Healing!
Office Location:
Dark Star Philosophia
14A Old Harbor Road
Rockport, MA